SPECIALISTS IN CAROB AND ITS BYPRODUCTS
Rigorous in caring for our products
At Industrias Ralda, a company specializing in raw materials for animal feed, we manufacture high-quality products with carob byproducts and we also sell rice byproducts, fodders, cereals and other fruit for manufacturing fodder for animal consumption.
To do so, we select our raw materials based on strict quality and safety criteria.
CAROB
Our star product
The carob is a legume that comes from the tree of the same name, with the seeds being characterized by having a high content of natural sugars, proteins and minerals (calcium, silica, iron and phosphorous).
Its use
The seeds of the fruit are ground up to make locust bean gum, which is used as a thickening agent. The rest of the fruit is chopped and dried naturally, before being used as a high-quality food supplement for animals..
What sets our product apart?
There are significant differences based in the variety of carob and the land on which it is grown. In Industrias Ralda we primarily manufacture our products with the black variety of carob from our region (Tarragona): thick carob that provides a pulp with a high sugar content and low fibre content.
Certified
All our carob products have been awarded the GMP+ B2 certification for the production of raw materials for animal feed.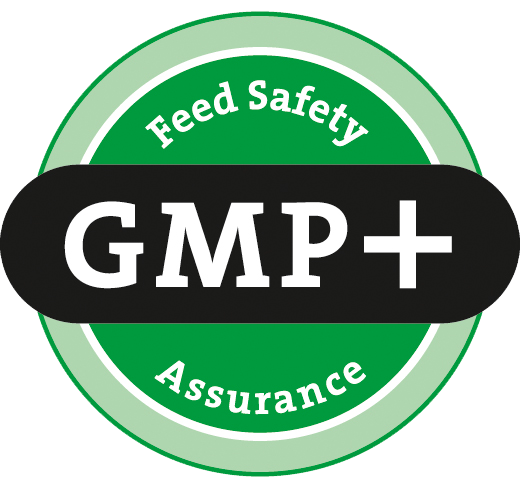 More information
Animal Feed
At Industrias Ralda we provide you with a broad range of high-quality raw materials for the production of fodder for consumption by livestock and pets. More information
Enterprise
Since 1953, we have been producers and suppliers of carob and its byproducts and raw materials for the manufacture of animal feed. Investments in technology, quality certifications, the environment and food safety have enabled us to become a leader in the carob and animal feed sector.
MORE INFORMATION